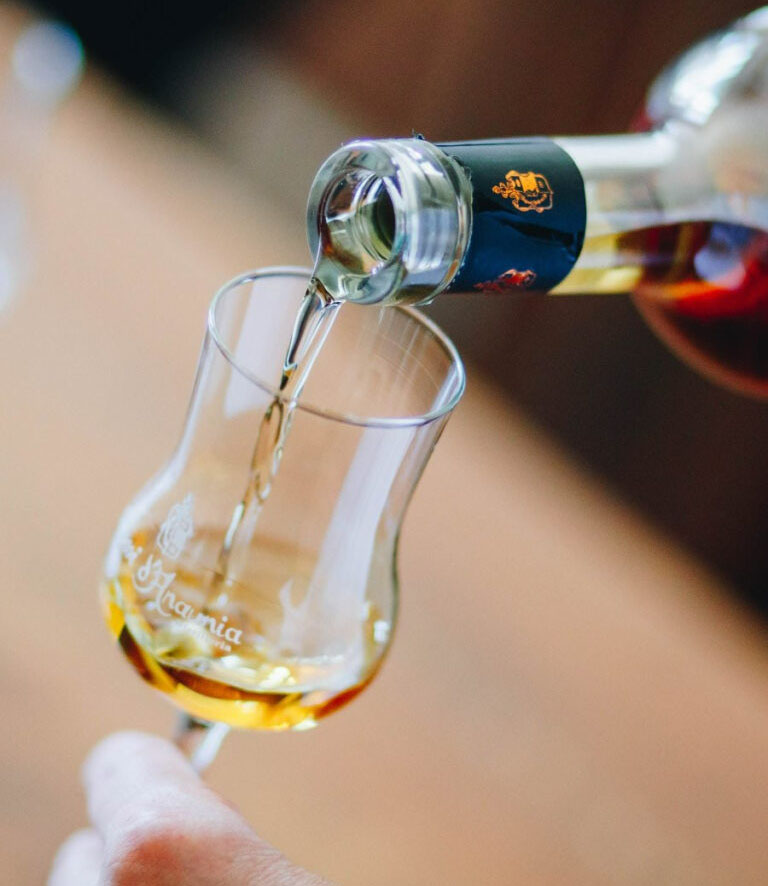 The Val di Non has a long standing tradition of distilleries
Grappa
The Val di Non has a long standing tradition of distilleries, covering all the processes of grappa making, which starts by crushing the ripe grapes.
Our incredibly delicious grapes are the main ingredient to make the finest quality grappas and spirits,and it's all made through artisanal processes.
Regenerate mind and body
Do you want a sip of Val di Non?