Restaurant Pizzeria
Fior di Melo
Located inside our facility, the Restaurant Pizzeria Fior di Melo gives you the opportunity to taste the very best flavors and delicacies of our extraordinary land.
Of course, the menus are based on the seasonal products available from time to time, not to mention that our chefs love to develop new recipes to surprise our guests.
You will find a perfect mix of traditional and innovative meals. Queen of all products: our delicious apple.
The Queen of Val di Non
An apple per day…
Our land's finest ingredient is apple, no doubt about that.. In fact, a good 7 thousand hectares are cultivated to grow the well known Melinda, Italy's only PDO apple. The apple orchard goes as far as the eye can see, so much that it has been named The Road of Apples and Flavors. The road of Apples and Tastes.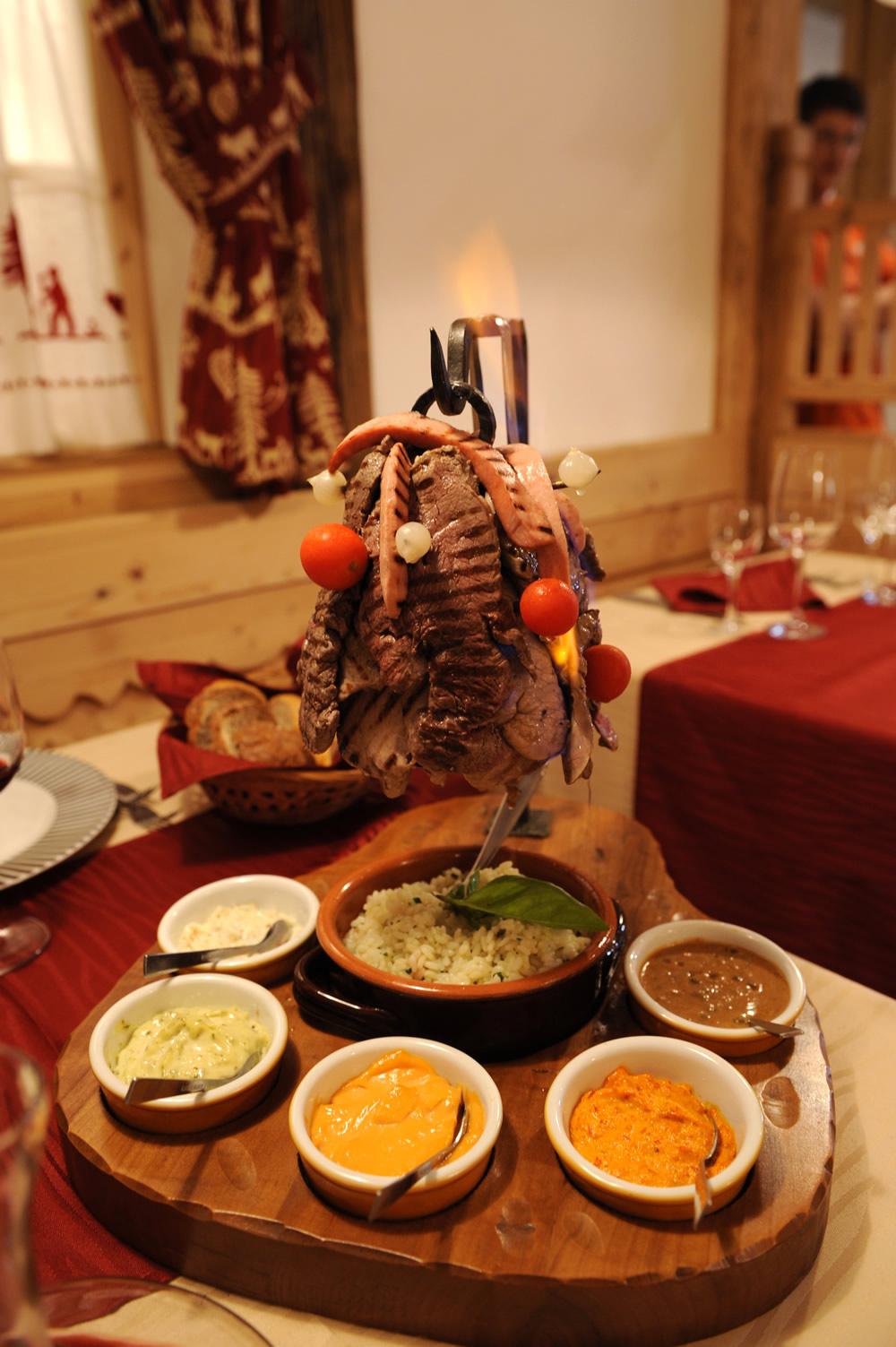 Tipical and seasonal menus
A land of tastes
In our restaurant, besides the many varieties of apples, we like to give priority to local products, and to the young entrepreneurs and artisans who cultivate and produce them.
We love to organize produce-themed evenings which vary depending on the season.
Our menus always include canederli, strangolapreti, ham and salami of our production, a wide selection of PDO cheese, carne salada, mortandela, fagoti da mont, ciaroncie and the apple mostarda.
Our land has plenty of delicacies and our mission is to having you discover as many as possible, that's why alongside our food degustations you'll be able to taste some of the local CDO wines such as Groppello and craft beers such as the beer of Saint Romedius.
And for smooth digestion, you can rely on our great selection of grappas!
Val di Non food&wine events you don't want to miss out on:
Food&Wine Events
The Milk Festival – Pradiei
Cerevisia, Festival of the Craft Beer of Trentino – Fondo
The sounds of the Dolomites – Pian della Nana and malga Flavona
Parties at the Front Doors
Many ways to fall in love with Val di Non
Local products