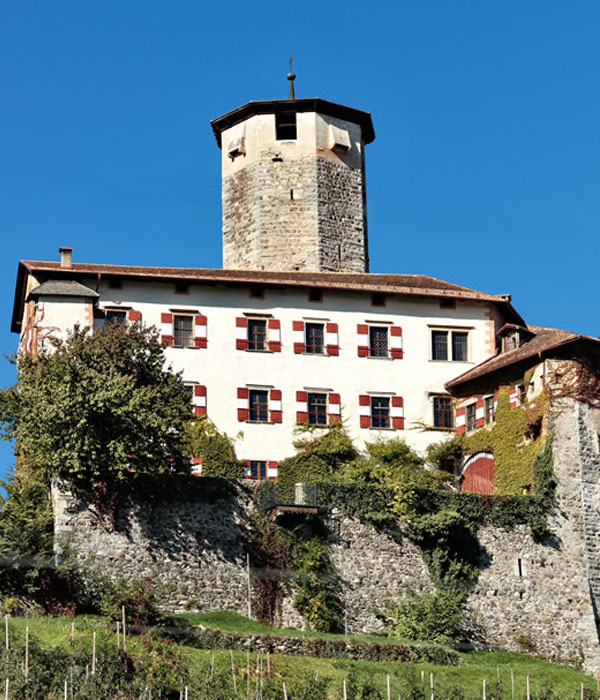 Back to the Middle Ages in the land of castles
Tour of the Castles
The Val di Non boasts a very high concentration of castles.
There are so many and some still in excellent condition and can be visited.
Our advice is not to miss the Thun Castle that stands on a hill near the town of Vigo di Ton, in the southern part of the Val di Non.
The foundations date back to the 13th century, but after being destroyed by fire it was completely renovated in the 16th.
For lovers of castles and medieval history we also recommend: Castel Valer, Castel Nanno, Castel Malgolo, Castel Belasi and Castel Bragher.
Regenerate mind and body
Do you want to discover the Castles of Val di Non?