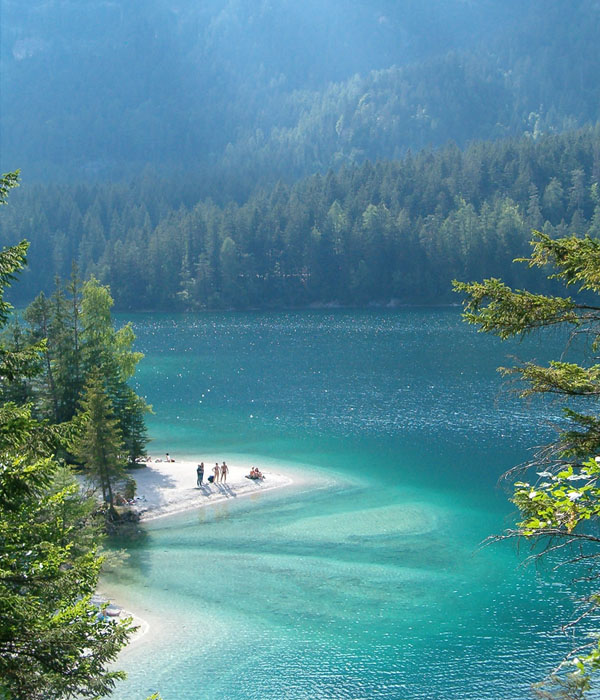 Wild nature and suggestive views
Lake of Tovel and nearby
For lovers of wild nature and suggestive views, characterized by unique and unexpected colors, the stop we recommend is the Tovel Valley, with its homonymous lake, and the Parco Naturale Adamello Brenta.
Trekking, fishing, running barefoot in the meadows and picnics admiring the blue-green waters of the lake are just some of the activities that you can carve out during the day in this fairytale landscape.
Do not miss also Santa Giustina Lake, Tavon and Coredo Lakes, Smeraldo Lake – Fondo, Tret Lake and Tret Waterfall, Santa Giustina Lake, starting point with activities such as canoeing and kayaking.
Regenerate mind and body
Do you want to live the Tovel lake in Val di Non?