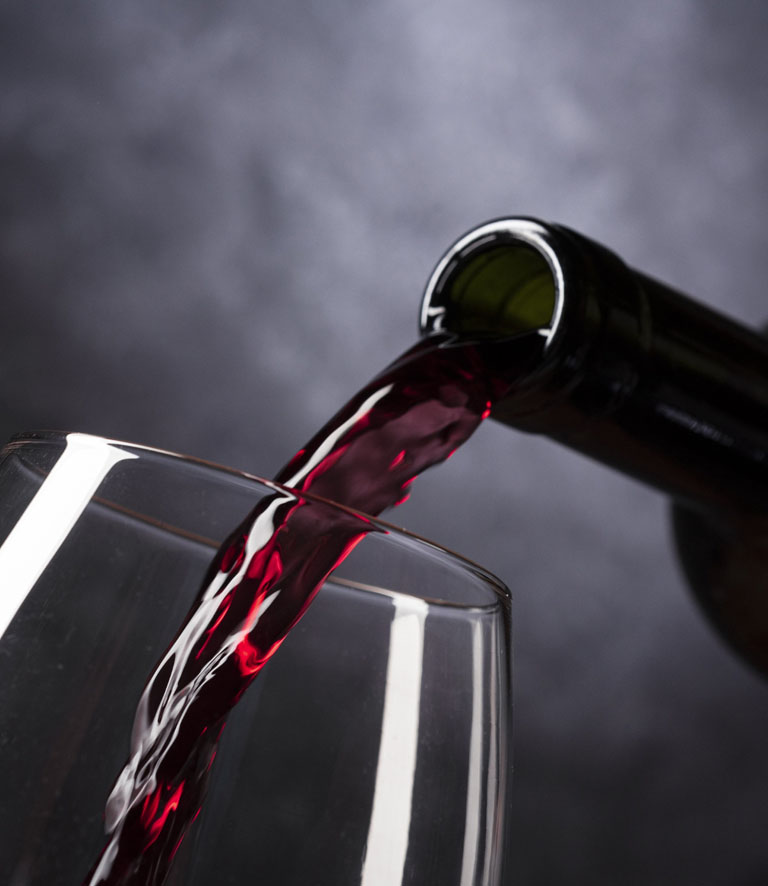 Red wine produced from a local grape variety, cultivated on the shores of Lake Santa Giustina
The Groppello Wine
Red wine produced from a local grape variety, cultivated on the shores of Lake Santa Giustina, standing out for its underwood, good soil aroma. It has a strong taste, quite acidic, with some clear notes of pepper.
It is named after the shape of the bunch, which is extremely compact and similar to a "grop", local dialect for "knot".
Regenerate mind and body
Do you want a sip of Val di Non?