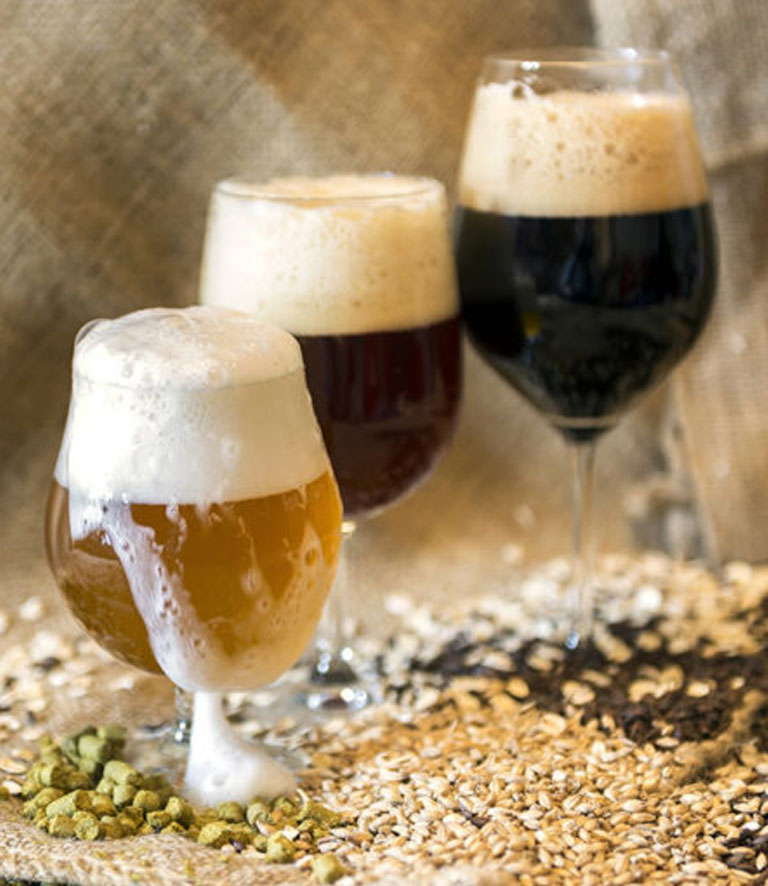 ur land has plenty of breweries with a strong brand identity.
Craft Beers
Starting from the main ingredients (yeast, water, malt and hops) they produce a wide range of different beers, including apple or chestnut flavored beers.
The result is a perfectly balanced mix of ingredients with unique taste, color and aroma.
Regenerate mind and body
Do you want a sip of Val di Non?